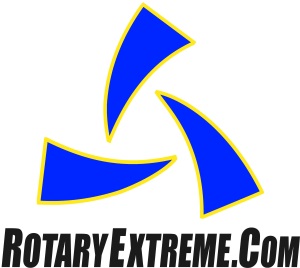 Group Buys starting January 1st 2020 and ending in March 31st 2020
The Group Buy pages are open for purchase but there is a minimum quantity required to get them into production.
Nothing will be shipped until the Group Buy has ended.
If the Group Buy is not met, you will be refunded your money. (or we might pitch in the difference)
The Group Buy home page will be updated so the statues of each list can be seen.
All new Rotary Extreme products as of 2020 will have the 3 blade symbol and our company name or initials etched into the cnc'd pieces.
ENTER GB HERE.
Copyright © 2001-2020 Rotary Extreme. All rights reserved