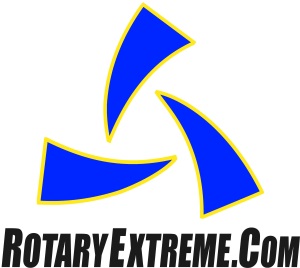 Welcome to Rotary Extreme. This page is dedicated for pictures of Rotary powered cars.
If you would like to submit pictures for this page please email them to us for review.
Rotary Extreme Products (pictures only)
Tokyo Auto Salon (Factory Rotary powered cars only)
RX-7 FD
RX-7 FC
RX-7 FB
RX-7 SA
RX-8
R100 (Familia) / RX-2 (Capella) / RX-3 (Savanna) / RX-4 (Luce) / RX-5 (Cosmo) / Rotary Pick-Up / Mazda Road pacer
Non Factory Rotary powered cars.
Copyright © 2001-2021 Rotary Extreme. All rights reserved