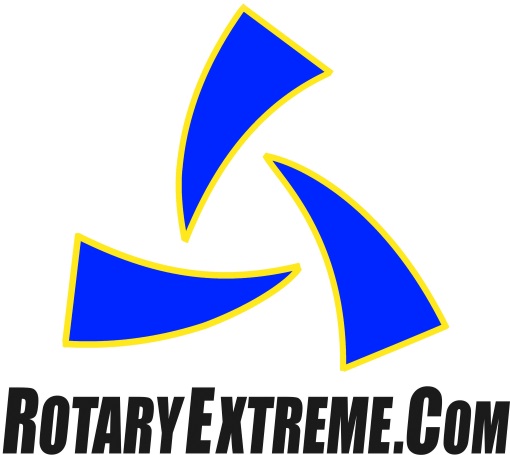 Rotary Extreme products GALLERIES
Rotary Extreme is now OPEN
Group Buys are running from January 1st 2020 until March 31st 2020 on everything we make except VM kits and Dual Oil Cooler Kits.
Enter HERE for GB's.
If you have any questions please email us at rotary_extreme at hot mail dot com
Phone: 1 408 500 6199 Fax: 1 866 326 6199
Thank you, Rotary Extreme.
Copyright © 2001-2020 Rotary Extreme. All rights reserved